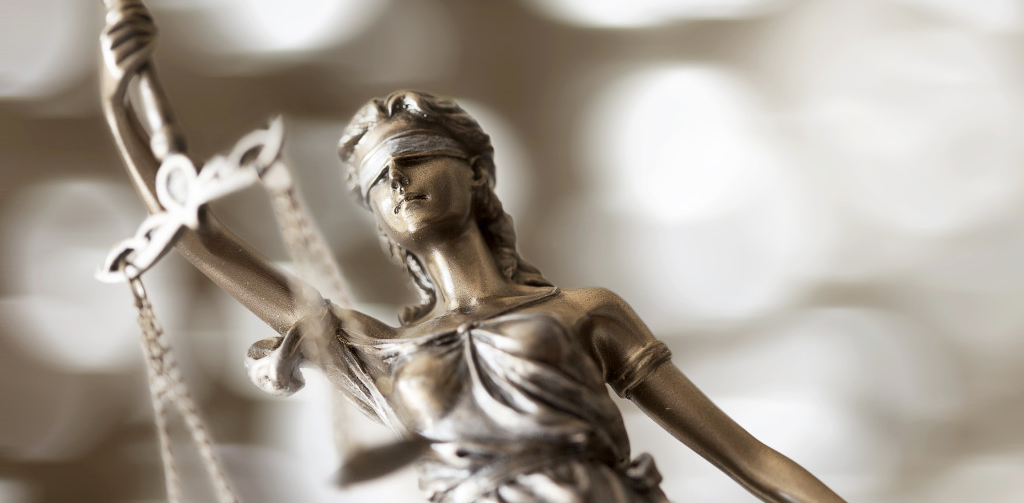 We take your case personally.
A Rare Combination of Skills
We are a team of caring, compassionate professionals with specialized experience that will bring you results.
85%+
Number of cases that are settled out of court.
1,000+
Cases worked on involving personal injury, wrongful death, medical negligence.
Dedicated, Determined and Diligent.
We take your case personally and dedicate our time and effort to a thorough evaluation of your situation. Then we assess all possible options for compensation for injuries and, when appropriate, seek compensation for you as provided by the law.
Medical Malpractice
Physician/Other Healthcare Provider Negligence
Hospital/Other Healthcare Facility Negligence
Wrongful Death
Missed Diagnoses
Failure to Treat
Personal Injury
Wrongful Death
Serious Slip and Falls
Automobile/Trucking Collisions
Bicycle Accidents
Motorcycle Accidents
Elder Abuse and Neglect
Assisted Living and Nursing Home Negligence
Rehabilitation Facility Negligence
Skilled Care Facility Negligence
"Although I thoroughly enjoyed caring for critically ill patients and their families as an ICU registered nurse for 14 years, being able to help people fight for their lawful rights after being hurt or after a loved one has passed truly inspires and motivates me daily as a lawyer. " – Dawn M. Jones