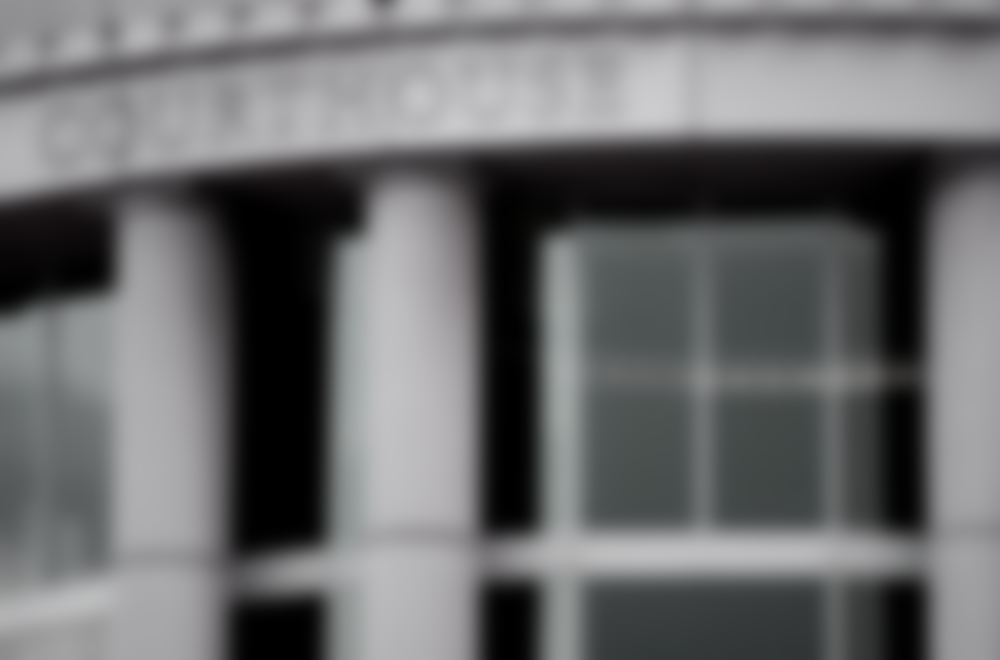 Personal Injury
Personal Injury includes wrongful death actions, slip/trip and falls, automobile/trucking collisions, bicycle accidents and motorcycle accidents.  When you or someone you love is injured in a slip and fall in a grocery store or at a restaurant, a loved one dies because of someone else's carelessness or inaction,  or you are involved in an accident through no fault of your own, the law provides for you to be compensated in certain situations.   We can help determine whether you or your loved one should be compensated for some personal injury and pursue it when necessary.
Medical Malpractice
Medical Malpractice includes physician negligence, nursing negligence, negligence by the hospital or other healthcare facility, failure to treat and missed diagnoses.  No one is perfect, not even doctors, nurses or hospitals.   And when a healthcare provider or facility makes a mistake and someone is injured as a result of that mistake, under certain circumstances the law provides for that someone to be compensated for those injuries.  Understanding that those injuries or that death can be stressful, we have the expertise to collect and review the evidence to determine whether you deserve compensation under the law, and to work to obtain that compensation when appropriate.
Elder Abuse and Neglect
Elder abuse and neglect includes assisted living, nursing home, and rehabilitation facility negligence, or negligence by other extended care or skilled-care facilities.  The elderly face a greater risk of abuse and neglect, and laws exist to protect them as a result.  If you or someone you love has developed a bed sore, acquired an infection while in a healthcare facility, or suffered some other injury, we can help to determine who the responsible parties are and seek compensation available under the law for those injuries.
We also offer the following expertise:
Local or Co-Counsel
We can assist other plaintiff's lawyers to evaluate potential claims and defenses, determine damages, analyze records, prepare discovery, draft motions and briefs, and take and defend depositions.  We can serve as co-counsel on litigation matters as appropriate, bringing 18+ years of innovative, complex litigation experience to the litigation team.
Expert Witnesses
We can identify the types of medical, scientific and other experts needed.  We can locate and vet them. We can develop and prepare them to provide affidavits.  And we can ready them for depositions and trials.
Receiverships
We can act as an experienced Court-appointed Receiver to serve and protect the interests of the entity involved, having previously served as a Receiver for a multi-million dollar joint venture at the center of litigation in Fulton County Superior Court.